In this guide, we provide strategies that will help you and your workforce to stay resilient and functional in a time of crisis, such as the one we are now witnessing in Europe.
We're engulfed in events that few of us could have predicted. As the pandemic now seems to be subsiding, we're now witnessing a brutal war in the middle of Europe. This affects all of us.
Here at Siffi, we've experienced the invasion of Ukraine first-hand. Some of our coworkers are Ukrainian and reside in cities that are now torn by the war. Their plight is our plight. We immediately made our internal crisis support team available for them and their families. Now several of our therapists have stepped forward and are providing free crisis support for any Ukrainian.
Taking care of mental health is now more important than ever. In fact, every employer should now take action on this. So what can organizations do to secure and build the mental health of their employees?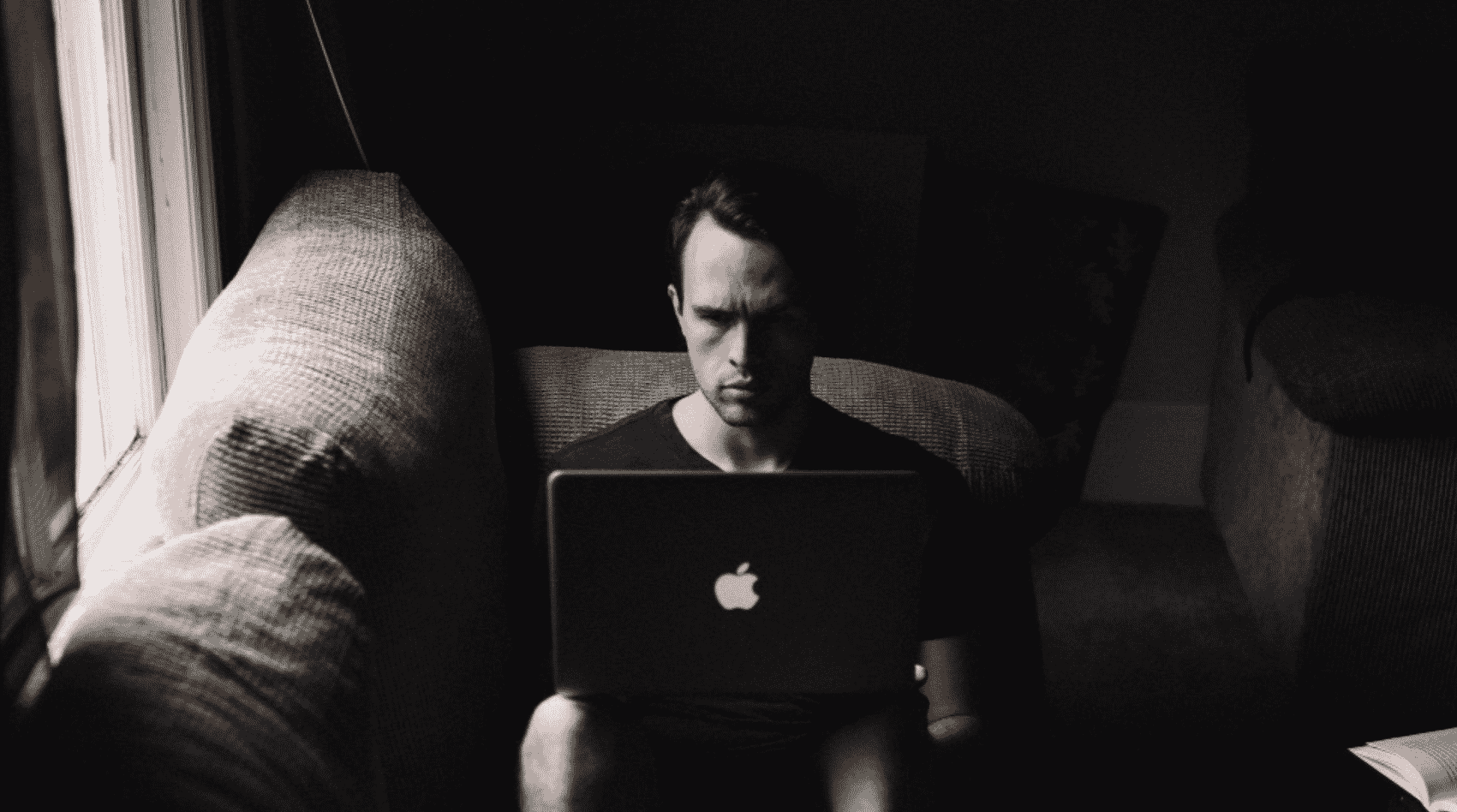 Let's begin with a description of the situation.
What affects our mental wellbeing right now:
1. We're barraged by bad news. For the past two years, we were all glued to pandemic news and now a humanitarian tragedy is unfolding. A new word, doomscrolling (the tendency to continue to surf or scroll through bad news) is now a part of our vocabulary. In a remote working environment, we don't have a good way to share the anguish. We're often alone with our screens.
2. Due to remote work, the number of rich interactions, conversations and genuine human contact has been cut down. This becomes even more evident in a time of crisis: social tools have mechanisms for showing positive emotions and support (thumbs up, hearts etc.) but are very poor mediums for listening or sharing difficult feelings such as fear.
3. Work and distractions to work are omnipresent. Like a shadow, work follows us wherever we go; the supermarket, the gym or to our parents' house. Achieving harmony between work and otheractivities is difficult.
Other pressures have not gone away: rising costs of living, work stress and relationship issues. It's almost impossible not to feel overwhelmed.

Ease-of-Use Matters. Especially in Employee Wellbeing.
So many questions are on the workers' minds: Whom should I talk with? Who will know that I need help? What is the first step? Can I change the therapist if I'm not happy?
Siffi's digital service addresses these topics one by one and takes away all the doubts. When traditional Employee Assistance Programmes (EAP) typically see 2-3% annual engagement, we see an average of 15% of the workforce using Siffi. That's a fivefold increase or more! Despite high usage, Siffi's fixed subscription price keeps your costs down and makes budgeting easy.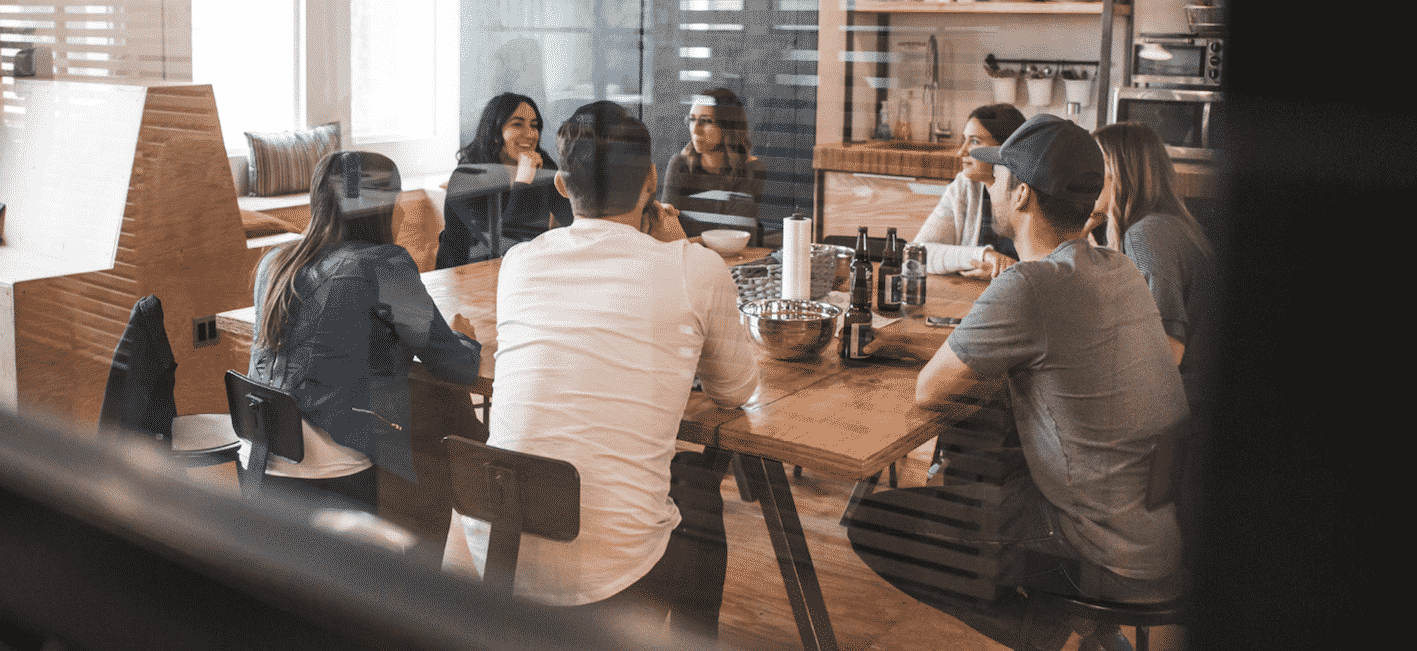 Now What?
How should HR professionals and leaders react? We suggest four lines of action.
1.
Show your values. Employees shouldn't feel uncertain about where their employer stands in asevere conflict. Stating your values clearly is now more important than ever. If you can, present and commend a coworker who is taking action. Put out clear statements and put your money where your mouth is. Your workforce should feel proud of their employer.
2.
Take ownership. In Siffi's experience, the first failure of employee wellbeing is a failure of communication. This is particularly true of organizations with international teams. Workers are simply unaware of how the topic of mental health is perceived in the organization. So raise the flag of mental health and let it fly.
Everybody has mental health. Make sure your workforce knows that there is zero shame in needing support. Show genuine empathy.
3.
Build awareness. We all need to strengthen our understanding of what mental wellbeing means.
What is crisis support and when should I seek it? What does good mental health consist of? What's the difference between (positive) stress and burn- out? What are coping strategies and how do they apply to me?
We recommend that you seek out mental health professionals (such as Siffi or our peers). They will help you to prepare the right materials and arrange webinars.
4.
Provide access and think about the cultural context. Your workers should have access to mental health professionals who understand their own language and culture. Remember that the lack of genuine human contact is quite often at the root of the problem.
According to studies, giving employees access to emotional support and therapy provides a 300% return on investment.

What if most of my workers are remote or reside in several locations?
Siffi set out to solve this problem by building an international network of top-rated coaches and therapists and making them available for appointments and on-demand chats at the click of a button.
"Enlab's employees reside in a growing number of countries. So it didn't make sense for us to start finding the right mental wellbeing partner in each location. Instead, we decided to go for a subscription with Siffi who already had the rightmix of professionals in place internationally" says Maria Gendelevitch, HR Director of Enlabs.
Everyone Onboard in Days
A well-known fact: HR departments spend so much on onboarding and in explaining how benefits work. The HR Lead at game company Creative Mobile had a very different experience onboarding people to Siffi: "Instead of months and months of research and talking with local providers, we were able to onboard all of our workers within one week of deciding to provide Siffi to everyone. My desk was cleared for the things I really need to do: to talk, interact and help our workers"
Speak the Language of Your Heart
We may mostly work in English, but our minds mostly still work in our native languages. This becomes more pronounced in a crisis – we seek shelter in the language and culture of our hearts.
Siffi makes sure that you can share your thoughts and solve your problems in your native language and with someone who understands your cultural context. Siffi is a mental wellbeing benefit that works for international teams. To learn more visit siffi.com.