The Estonian software testing company Testlio has employees from over 30 different countries, making the company truly a multicultural place to be. Maintaining a satisfied staff with such a multicultural and diverse profile brings new challenges, but also experiences that expand one's world view.
Siffi interviewed Evert Kraav, Testlio's director of experiences, inclusion and reward, to see behind the scenes of their HR. Testlio has offered Siffi services to its employees since April 2022.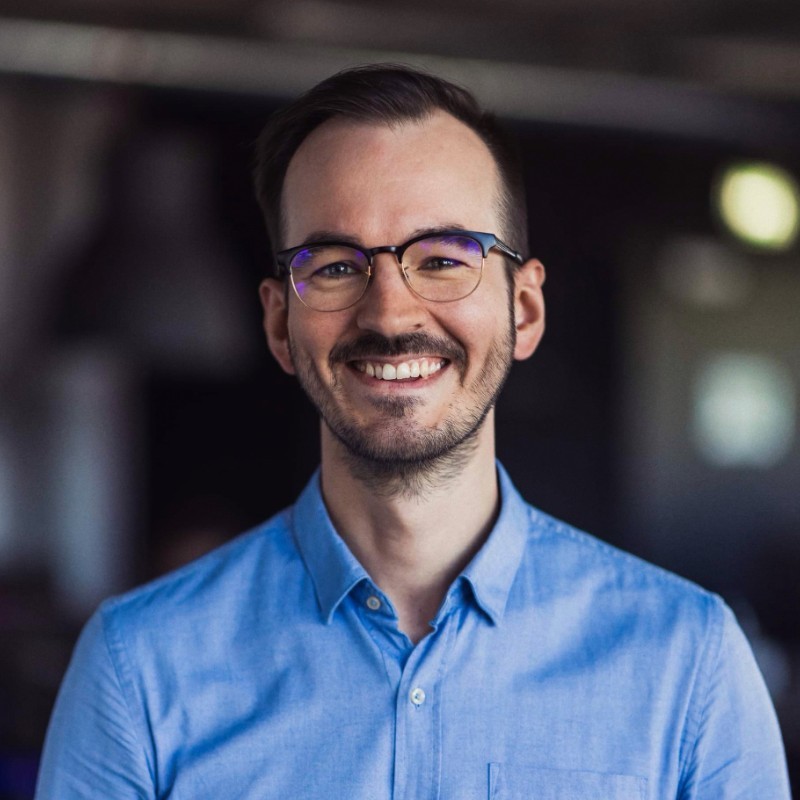 "Our goal is to keep our people engaged and through that we keep them with us," Evert starts by explaining Testlio's HR department core values. "It is important for us that our coworkers feel that they are noticed," he ads.
Evert is responsible for promoting diversity in Testlio's multicultural work environment. This means that on a daily basis he thinks about how to manage and promote the well-being of employees from more than 30 different countries. In addition to multiculturalism, Testlio mostly operates through remote working.
"From several countries we have only one or two employees, but we still take under consideration their unique needs and values," he says, pointing out that every employee is important. Because of that, a large part of Evert's work is spent on understanding different work cultures and habits. "Some are from South America, some from Africa, some from Asia – it's difficult when there are many different regions," pointing out the challenges of everyday work. "Unfortunately, we can't tailor every person's experience, but we can try to find things that more or less suit everyone."
Retention versus engagement
Evert points out that overall, Testlio probably has the same things in the employee benefits package than most companies – different subsidies and hopefully also good management. "We offer a health day, sports support, remote work support, you can choose where to spend your self-development credit and much more. For those who have been working at Testlio for five years, we provide an additional month of vacation per year," he gives examples of some of the things that Testlio employees have access to.
"We are working to ensure that it's good to be at Testlio on a daily basis," explains Evert, why besides the common retention package, the focus is on keeping employees involved. "In such an international company, from time to time something important is overlooked. We expect that people themselves will say if something should be changed."
Evert has plenty of examples of how in different countries things are done differently or small nuances that you have to consider. Most of them you can't figure out yourself, even though in retrospect, they seem elementary. "For example, in some countries working days are from Sunday to Thursday. In some countries people are used to receiving lunch vouchers. When we get together, at parties, you should play music from every region. At these moments, we expect the employees themselves to pay attention and point them out to us. There are some things we don't do, but we try to find a common ground."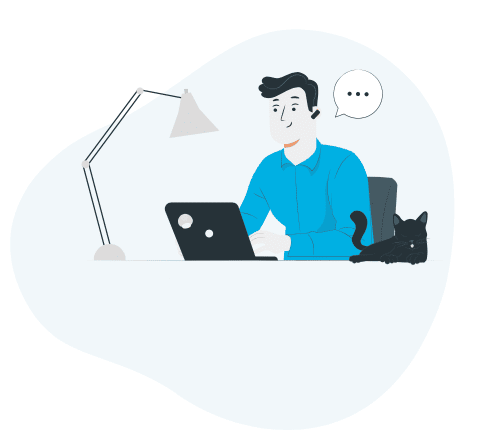 Working remotely can make people lonely
"We've realised that loneliness can be the hardest thing for a person when working from home. It's worse when that person also lives alone. Their only interaction during most days might be with their colleagues," Evert points out a usual daily life of a person working at home office. "So we're trying to put an emphasis on finding ways to come together, even if it's just on Zoom."
The decision to take Testlio to a fully remote working format was made in October 2020, in the middle of the COVID-19 pandemic. At the beginning of the same year, Testlio mostly had employees only in Estonia and the USA. There were a total of three offices in two countries – Tallinn, Tartu and San Francisco. In the United States, several employees already worked from home because they lived in different states.
Slowly, the staff started to expand with people from various other countries. With this, the need to maintain offices gradually disappeared because employees simply were not located near each other.
At the moment, Testlio has only one office that works on an open door policy – everyone is welcomed to come to the Tallinn office. This includes team members from abroad. The office aims to be a place where people can come together, meet each other, something like a coworking space.
Mental health support must be from person to person
"In 2021, when I was preparing for mental health month in October, I was looking to bring more attention to the topic. We can share articles and things like that, but they might not be read. We paid monthly fees for different apps like Calm and Headspace, but the usage wasn't that good," Evert explains how he looked for appropriate ways to provide health support to employees.
"For several months I was looking for a service that would allow me to provide support from person to person. Reading is not as effective. The problem was that we needed to cover all 30 countries. I can't get one service provider for Estonia, another in the USA, and then a third provider for all the other countries. It would be difficult to manage," he explains.

There is no substitute for meeting in real life
At the beginning of August 2022, all Testlio employees were together in Estonia. People from all over the world came here to spend time together, work, listen to presentations and reviews. People said they got to know each other more.
Similar events are also planned regionally, so that teams can meet at least once in the middle of the year.
"Unfortunately, we see that there is no substitute for meeting a person face to face. It creates a better relationship," admits Evert. At the same time, you have to make the best of the situation, which is why Testlio organises various virtual gatherings.
Virtual meetings are not just for work
"We do a lot of events on Zoom and Slack where people can come together. During themed months, we share stories about our employees, organise games, we've even made a virtual escape room. It's fun, it works," he shares.
"We haven't developed specific formats. We experiment with what works. We try to encourage teams themselves to do something on their own," says Evert, adding that those who are together in the same country can still see each other live.
When organising virtual events of an international company, the same event has to be done two or three times. "Time zones must be taken into account – one event in the European and African time zones, another for the Americas, the third suitable to Asia," lists Evert.
"We have written down ideas that teams could do virtually. In the future, we want to train and help people more in remote working related issues," mentions Evert about future plans.