'it's the most wonderful time of the year…' says the 1963 Andy Williams song.
And for many it is. For others though, the Holiday period can be simply dreadful.
There are a lot of resurfacing 'traumas' around the holiday season that seem to be magnified by the twinkling lights: loneliness, social anxiety, high workload, comparison, financial stress, and family feuds.
The injunction to be festive even extends to the workplace with the traditional Christmas party, themed zoom calls, mulled wine after work, secret Santas, and ugly sweaters competition.
Again, some people might go through the motion without giving it too much attention while others will struggle to put on a brave face. How can the workplace (at the office or at home) support its team through the holiday period?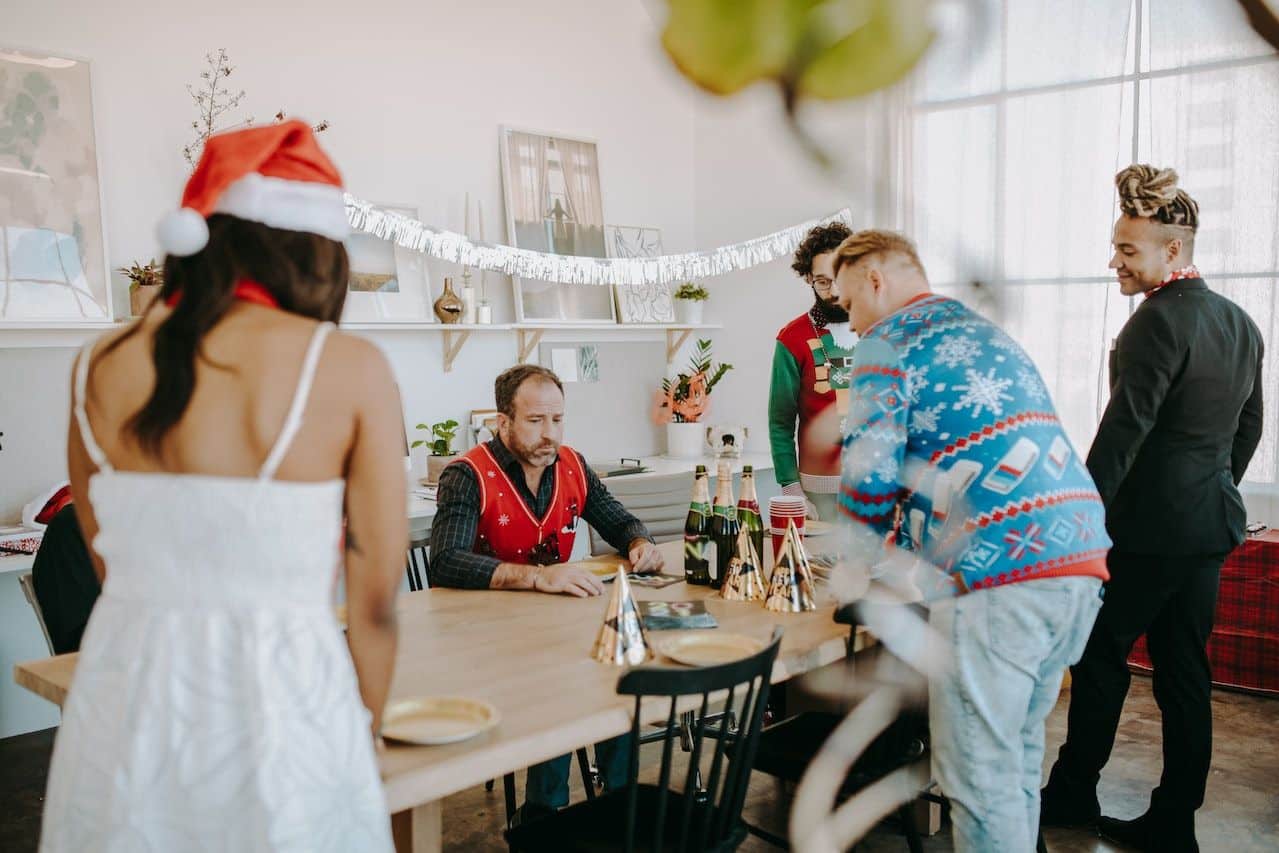 SAD is real.
First it is important to be aware of the real impact the winter season can have on some people. Seasonal Affective Disorder is a depression-like feeling (tiredness, lack of engagement, moodiness, difficulty concentrating, hopelessness…) that appears in the fall and usually goes away around the beginning of the spring. As the weather becomes colder and gloomier, as the temperatures drop, people start feeling sad and it is not something they can shake off easily.
When prone to SAD the holidays might not be a source of joy as it is for many. it can increase the anxiety and feeling of hopelessness triggered by the numerous societal expectations attached to these festivities.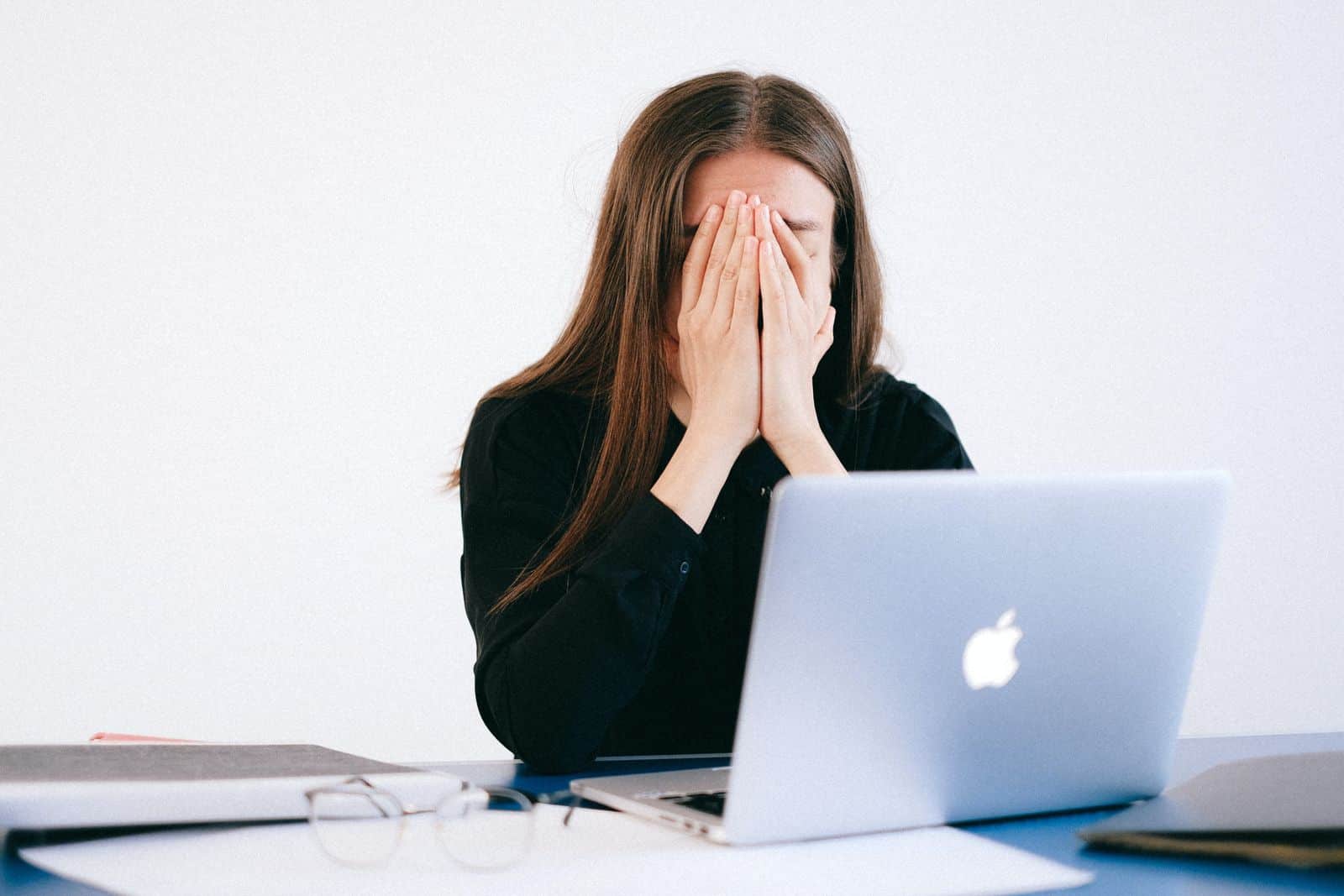 The workload remains the same.
Every year the Christmas decorations seem to appear out of nowhere earlier and earlier in our stores, offices, and homes. This means many of us spend the whole month of Christmas, willingly or not, listening to Christmas carols, surrounded by colorful lights and gingerbread men.
However, the palpable excitement does not mean that the workload diminishes. On the contrary. Not only do many projects often get pressured to 'be finished before the new year', but there is the added workload of buying presents (for the family and at times, colleagues) and planning the celebration which is expected to be 'perfect' of course.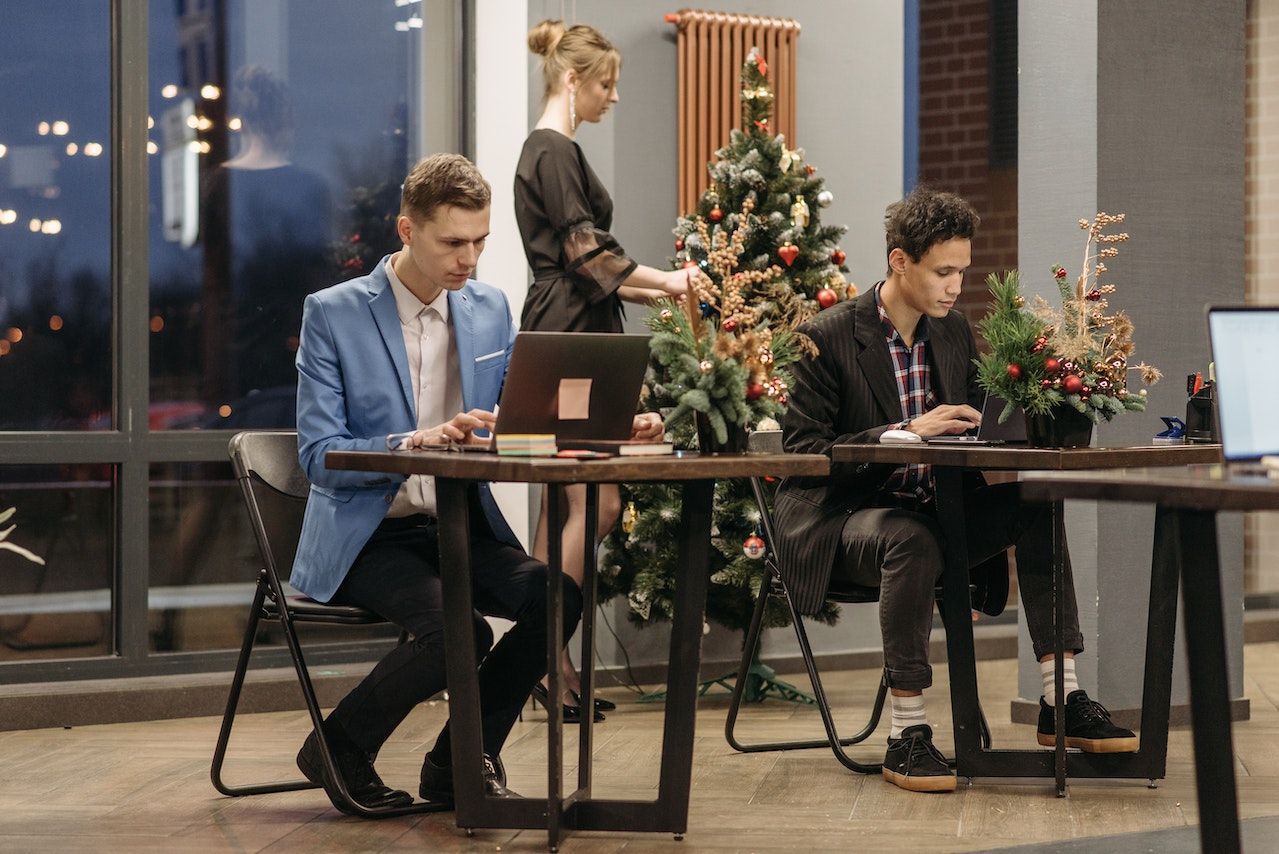 Jolly vs.

anxiety
Because the Holiday season is supposed to be 'the happiest time' of the year there is a strong expectation from Society in general, for everyone to be 'jolly'. This makes it even more difficult for people who regularly struggle with mental health issues, stress, anxiety, and depression, to find space to express their feelings or simply space to breathe and recharge.
Simple tips for a smooth Christmas at the office
Before rushing ahead and planning the classic Christmas party for your staff. As yourself, and ask them, what do they really want/need for Christmas? What could be the best way to truly make a positive impact on their well-being this season?
Co-creating the celebration:
This does not mean turning Grinch and canceling it all. It means being attentive and thoughtful rather than 'do as we've always done'.
Encouraging the team to co-create a celebration or event that will be their own and will respect everyone's beliefs and energy levels can be an exciting challenge and a beautiful team-building exercise.
Respecting boundaries:
As much as we want it to be an inclusive time for festivities it is essential to respect people's boundaries. Forcing someone into a celebration will not make them any happier. Let some people appreciate the JOMO (Joy of Missing Out), they will be grateful.
Finding the right gift:
Anxiety around Christmas and the Holidays can be felt at work as well. It is supposed to be a time to relax and enjoy. However, a lot of people find it to be a time of high stress and anxiety-conducive expectations. Sometimes what is needed is the space to express these issues or simply to know they are not alone. Creating a safe forum or offering self-care/mental health support to your team might well be the best gift you could give this time of year.
If it is tradition in your company to give gifts to your employees, it might be an idea to gift something that can truly make a difference in 2023.
We like to think that Siffi is a gift that keeps on giving! It can be used anytime and all year round through the holidays or other 'mental health' more challenging periods.
It's a wonderful way to show that you care while respecting your employees, privacy and boundaries.