A recent study in the UK shows that employees feel a lot of pressure on being responsive and available even on holidays and days off – "3 in 5 (53%) of those .. are available to work despite having time off."
Does this just mean employees are devoted body and soul to their work? Or that they need to get better at creating and respecting boundaries in 2023?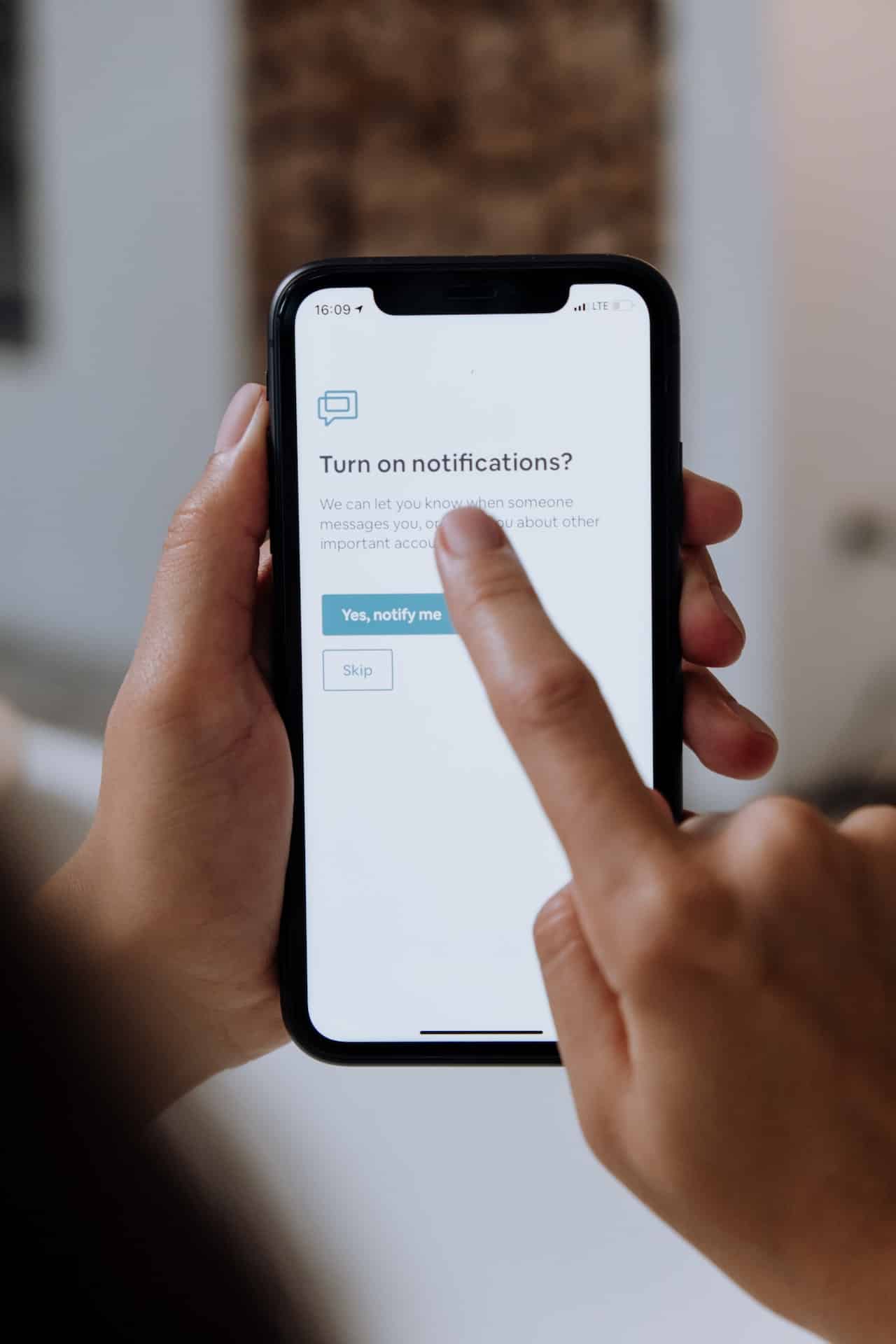 There is a tendency to believe that being constantly available makes us better at our jobs.
To a certain extent maybe, but it is quite impossible to sustain such behavior in the long run.
By allowing
offline
periods you are able to truly rest your mind.
It will slowly disconnect from the work mode and allow for other thoughts, and creativity to come in.
That usually means you will come back to work more refreshed and more productive.
Simple but essential tips:
Turn off all work notifications.

It might take a few minutes, but it will be beneficial.

Have an 'Out Of Office' automated message.

Be clear in your OOO message about how long you will be away and how much access you will have to your messages.

Delegate.

If anything urgent were to come up during your break, have a trusted coworker in copy of your automated email to make sure not to come back to more stress.