This is a Anette's personal account of feeling anxiety during Christmas. In trying to understand why she was feeling anxious during the holidays, she asked her peers about their thoughts.  
During Christmas period I started feeling constant anxiety with physical symptoms. In the moment when I felt better, I tried to analyse why and look for the cause.
During an anxiety attack, it's very difficult to understand the exact cause. Also, trying to analyse your worries during the attack does not really help with getting it to end. Therefore, I used my clearer moments to think about the reasons and causes. I realised there were many different components leading to anxiety. Some of them I could actively work at, some need to wait for calmer moments.
In the anxiety bubble, I ended up talking to a few people about it. Some of them stated honestly that they also struggle with anxiety and it goes as far as getting strong physical symptoms and deeply struggling every day.
This caught my attention. How many people around me are struggling with anxiety? Who is acknowledging it? What is the cause?
I decided to start a survey on my personal social media accounts and got over 70 replies.
Anxiety is a common issue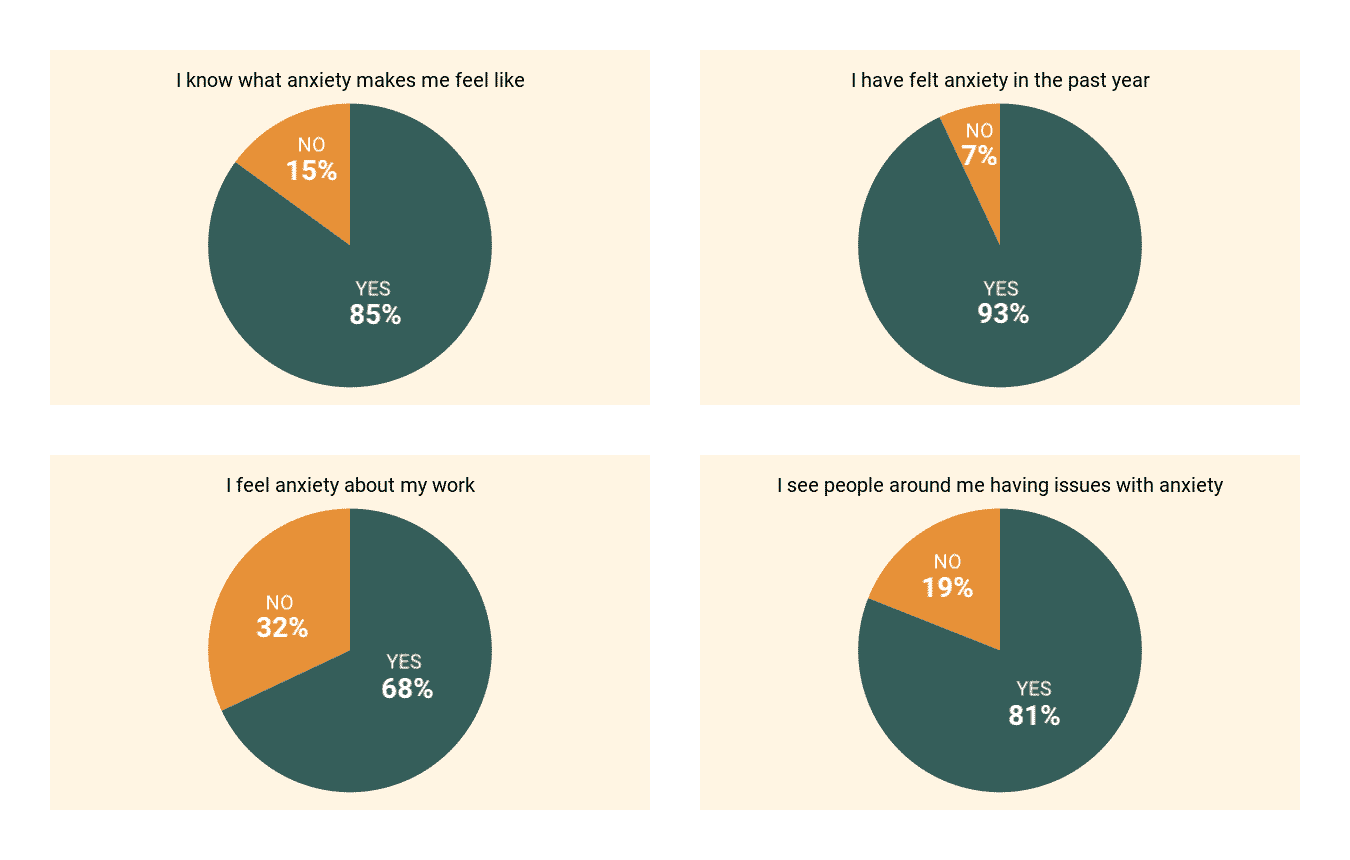 I have realised that peoples' mental health has had a decline in the last year due to COVID. The feelings of isolation, uncertainty regarding work, all sort of restrictions play a role in this decline.
We see anxiety and mental health issues in ourselves a lot clearer than in the people around us. These days the topic is talked about more, but maybe not all of us have acknowledged we might be struggling due to anxiety.
A lot of people don't dare to admit that they need professional help. Therefore they do not turn to it. Other reasons for not seeing a specialist are long wait times to see a specialist, cost of visits and prejudices.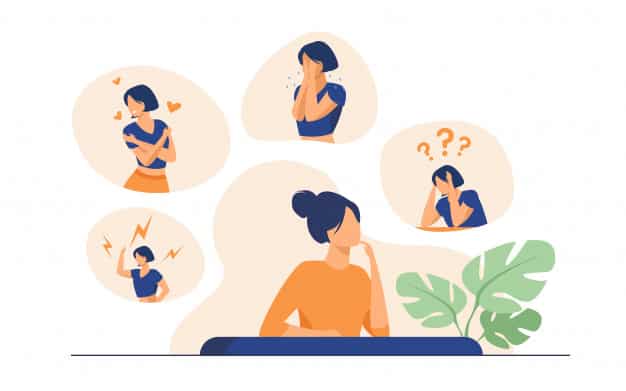 What makes us anxious?
The below list express the the thoughts of more than 20 people. Most of the respondents were young women (mainly aged 25-35). It's visible, that our issues and what causes us anxiety can vary.
– Health-related issues
– Too much worrying about loved ones
– Work piling up
– New people and company
– Mess at home
– Children not sleeping well
– Parental benefits ending
– Doing nothing
– Short deadlines
– Unexpected/fast decisions
– Expectations set by other and outselves
– Work instability
– Starting something (vacation, work week)
– Tension, feeling tired
– Studying with children
– Lack of support
– Crowded places (shopping, public transportation)
– Activities that cannot be finished
– Giving birth
– Having no proper plans
How do people deal with anxiety?
The same people also answered what are their tips and remedies to mitigate the emotional and physical effects of anxiety.
– Haven't found a solution
– Moving in fresh air
– Breathing exercises
– Making to-do lists
– Actively working on solutions for issues
– Listening to music and resting
– Sleeping
– forcing yourself to move forward
– Doing exercises taught by a psychologist
– Prioritising
– Meditating
– Doing other things while ignoring anxiety
– Taking time for yourself
– Telling yourself that everything is actually fine
– Accepting anxiety, then letting go of it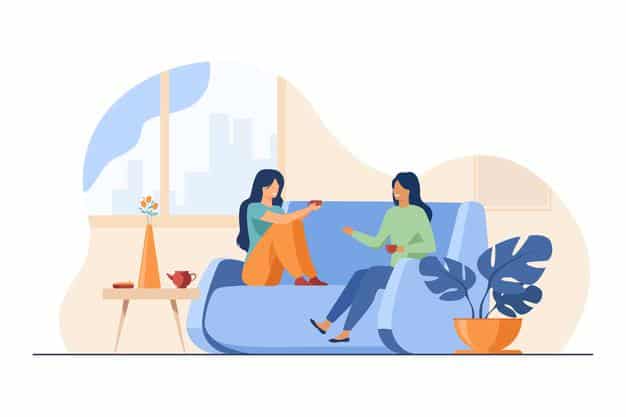 What else was pointed out?
You have to think about yourself first, however selfish that might seem. Anxiety is caused by different reasons for different people, but when we do not take care of ourselves and not deal with our issues, then nothing will change. You have to fill your cup. There are many ways and activities for that. Something that might work for your friend might not work for you.
When you get stuck, it is important to ask for help. Asking for help doesn't make you weak, it's more the other way around. Issues need to be talked about. Talk to your partner, parents, friends or whomever else you can open up to. If none of those options are available or help, it really could be beneficial to turn to a professional. Psychologists and other mental health professionals can give us the tools to help ourselves.
In conclusion, ask yourself how you are really doing. Be honest with yourself. When your own mental health state is good, ask the same from your loved ones too. A lot of the time people around us need someone to listen to them, but they may not dare to ask for it.
Read more about what our psychologists say about anxiety.
Author: Anette Villberg, written in December 2020